A desire for excellence goes into every Roast we do.
EDUCATION + PASSION = EXCELLENCE.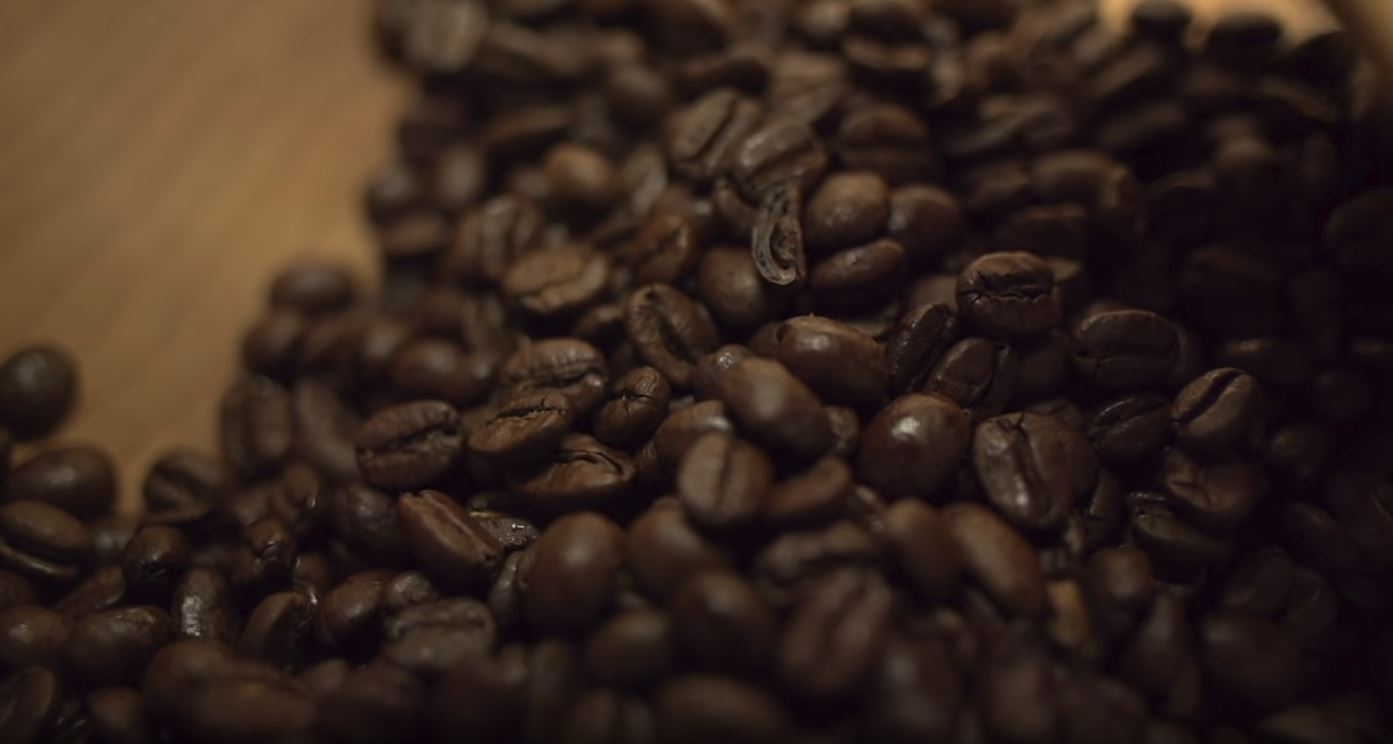 About
Calico Jack Coffee Roastery is pursuing the art of the perfect profile coffee roasting. Driven by our passion and extensive education, we want to now share this with the public. We want to have our clients and customers experience, for the first time, what a coffee should have always tasted like, with the explanation of how we obtained such quality. There is a such a potential of coffee greatness to be explored and we will bring those out to you. Guaranteed.